Interested in going green, saving energy, and saving money? Let SEI's Advisory Services guide your organization on the path to sustainability! SEI can refer a qualified, local contractor for specific measures, or get you started with a consultant to help devise an energy plan.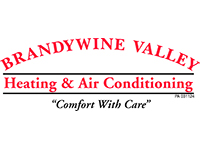 For more information about Advisory Services or a specific company, contact Jim Lauckner, Sr. Program Consultant at 610.321.8231.
Consultants, contractors, and other ESCOs: Please click here to request to participate in the Smart Energy Initiative's Advisory Services.