Friday, November 21st 2014
From Wired.com: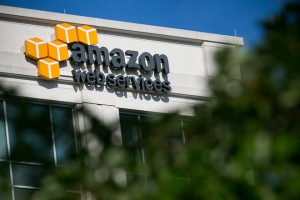 Over the past few years, Apple, Google, and Facebook pledged to run their online empires on renewable energy, and considering how large these empires have become—how many data centers and machines are now required to keep them going—this was a vital thing. But despite pressure from the likes of Greenpeace, the environmental activism organization, the other big internet name, Amazon, didn't budge.
That all changed on Wednesday. With a post on its website, Amazon's cloud computing division—Amazon Web Services—said it has a "long-term commitment to achieve 100 percent renewable energy usage for our global infrastructure footprint."
Amazon is the largest cloud computing company in the world, providing services where developers and business can rent computing power. Many popular websites and services, such as Netflix, Spotify and Pinterest, all use the Amazon cloud. If Amazon cuts its emissions, it could have a significant impact on the tech industry's carbon footprint.