Monday, November 30th 2015
From Philly.com: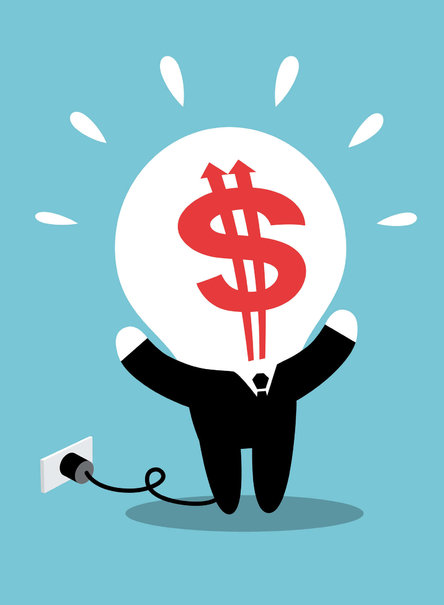 Like Pennsylvania and New Jersey, Connecticut allows competitive electricity suppliers to sell directly to residential customers, and they have barraged consumers with offers they tout will help to cut their monthly bills.
But data released recently by Connecticut's consumer advocate show actual savings are elusive for most residential customers. The disclosure raises questions about the value of competitive electricity markets for homeowners in other states, including Pennsylvania and New Jersey, where similar price information is private.
Consumer Counsel Elin Swanson Katz said more than three-quarters of Connecticut's residential customers who signed up with competitive suppliers paid more for power in September than if they had kept the standard regulated price offered by the state's two utilities.
The 473,000 Connecticut customers who chose competitive suppliers paid $42 million more for power during the first 10 months of this year than they would if they had remained with their utility, Katz said. Some customers paid rates twice as high.
"The prices are not related to the market," Katz said. "They're mostly related to what they can get away with."
Consumer advocates in Pennsylvania and New Jersey say the Connecticut report matches data they have glimpsed previously.
Tanya J. McCloskey, the acting director of the Pennsylvania Office of Consumer Advocate, said that data disclosed during a legal review of a PPL Utilities social program showed that up to 73 percent of the low-income customers served by competitive suppliers paid more than the utility's basic supply rate, known as the "price to compare" in Pennsylvania.
"We did find trends that significant numbers of customers were paying significantly more than the price to compare," she said.
Read more at Philly.com…