Thursday, May 21st 2015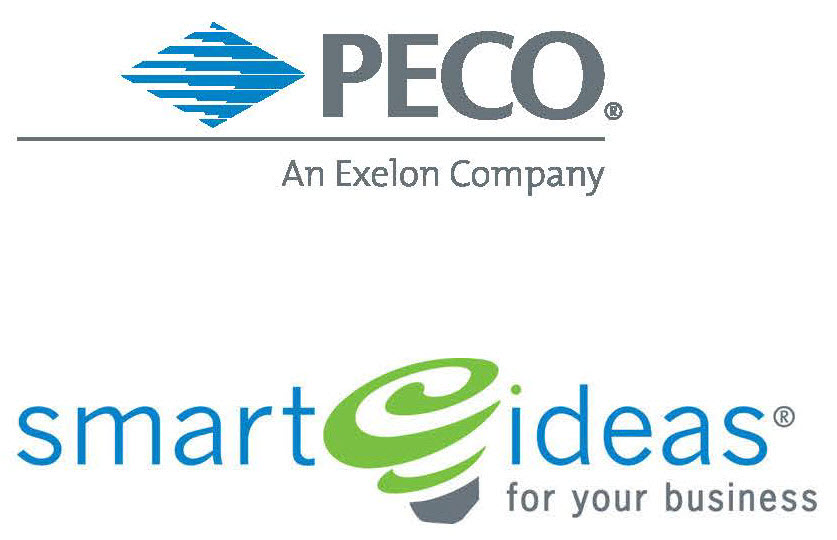 Summer is just around the corner, and PECO is ready. PECO has invested nearly $56 million and completed 21 projects that are essential to keeping homes and businesses cool during the hot summer months. This work includes substation equipment upgrades, transmission and distribution line improvements, new pole installations, and circuit and equipment inspections.
Summer preparedness is part of PECO's ongoing investment in the reliability and safety of the systems serving customers. This includes more than $1.5 billion invested in electric system upgrades and expansions during the last five years. PECO also plans to continue to invest at least $300 million in ongoing system work each year, including replacing equipment and upgrading infrastructure to continue to provide safe and reliable service to customers. In addition, through PECO's System 2020 plan, PECO plans to spend an additional $275 million during the next five years to install advanced equipment and reinforce the local electric system, making it more weather resistant and less vulnerable to storm damage.
Read more at PECO.com