Wednesday, June 26th 2013 
The Smart Energy Initiative hosted "Success in Sustainability" on Friday, June 21st for 75 business leaders at the Chester County Economic Development Council. Featured in the program were The Vanguard Group, Vertex, Victory Brewing Company and Silver & Silver.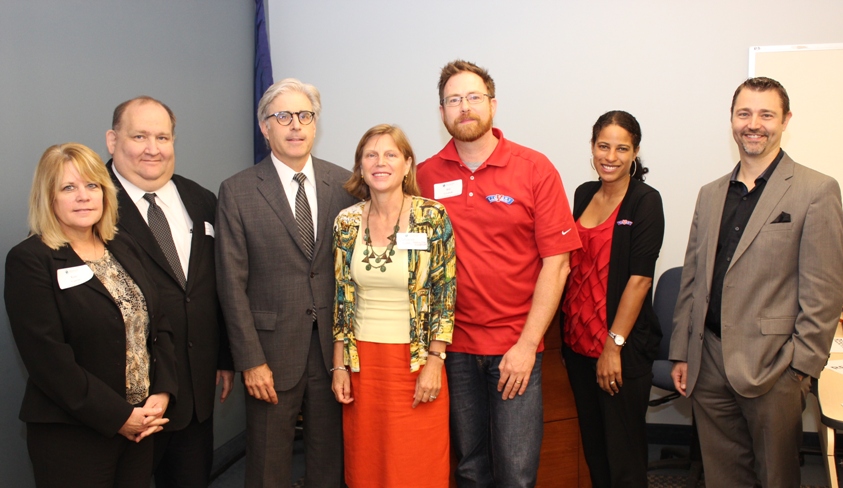 Special thanks to our presenters!
The Vanguard Group

Kim Carron – Corporate Real Estate and Facilities management
Steve Kraus – Deputy Account Executive at ABM Facilities Services

Vertex

John Wilson – Group Leader, Strategic Sustainability

Victory Brewing Company

Bill Covaleski – President & Brewmaster
Ivy Hunter – Manager

Silver and Silver

Mike Silver, Esquire – Senior Partner
Check out coverage in the Daily Local!