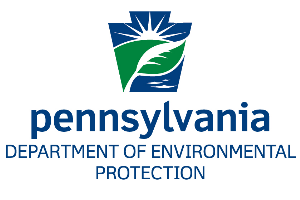 The Pennsylvania Department of Environmental Protection (DEP) announced more than a dozen listening sessions and a 2-month comment period on the federal Clean Power Plan to hear from Pennsylvanians about the plan to cut carbon pollution. Fourteen listening sessions in locations across the state will take place between September and November. 
There are two Southeastern Pennsylvania on Wednesday, September 30th:
Philadelphia County
September 30, 2015
1:00 p.m. – 4:00 p.m.
University of Pennsylvania
Kleinman Center
Fisher Fine Arts Building, Room 401
220 South 34th Street
Philadelphia, PA 19104
Delaware County
September 30, 2015
6:00 p.m. – 9:00 p.m.
Marcus Hook Community Center
7 West Delaware Avenue
Marcus Hook, PA 19061
Click here to read more and see the state-wide schedule.