Solar energy utilizes sunlight to create electricity or heated air and water. More and more homes and businesses are utilizing solar to offset significant portions of their energy costs, especially with solar photovoltaic panels (PV).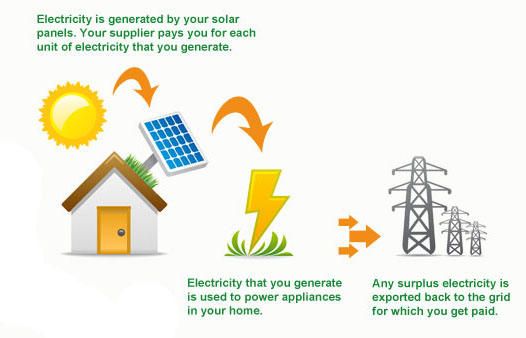 Homes and businesses with PV systems send excess energy to the grid during prime solar periods, and buy back from the grid the rest of the time. When averaged over several months, the result is a significant reduction in utility bills. Many components of a PV system carry 20+ year warranties, meaning the benefits of solar will continue for decades after installation.
Check out the Coatesville Solar Initiative, an effort to bring a 7.2 MW solar farm to Coatesville.
SEI's Solar Working Group Includes:
Energy Conscious, LLC
Celentano Energy Services
SunPower Builders
Rooftop Solar Solutions
GreenPointe Energy
Solar Terrain
Keare's Electrical Contracting
Solar Thermal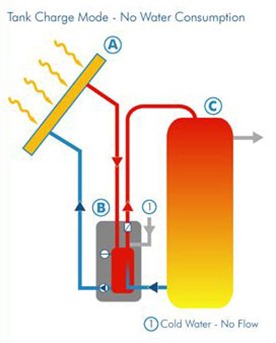 Solar thermal uses energy from the sun to heat water for domestic use in homes and businesses. Cold water travels through rooftop solar collectors, where it is heated and returned to your hot water heater. The only cost is simply circulating the water.
Currently, solar thermal has a shorter payback period than Solar PV and is supported by Pennsylvania's Sunshine Program. For more information on incentives, check out our Solar Resources page.
Most PV contractors also have the expertise to install thermal.