Check out our News & Events page for upcoming Working Group dates.
SEI can help your organization maintain a competitive workforce with training grant funds to offset partial costs of energy-related training. First, take a look at our annually approved list of training courses on the Training Funds page. Can't find what you like? We will work to accommodate your preference for training topics and vendors. Contact Sherry Cockerham to receive a training grant application or with any additional questions.
EnergyWorks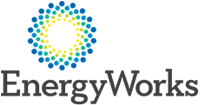 EnergyWorks is a comprehensive energy solutions program for home and commercial or industrial building owners. Funding and audit resources are limited to Bucks, Chester, Delaware, Montgomery and Philadelphia counties, but grant/loan awards range from $1,000 to $2.5 million and interest rates are as low as .99%!
Keystone Help
Powered by AFC first, Keystone Help is another low-interest financing tool to support efficiency upgrades, geothermal heating and cooling, insulation, windows, doors, and whole-home improvements. Applications are reviewed in a matter of hours and contractors are paid immediately upon completion of work.
PECO Smart Ideas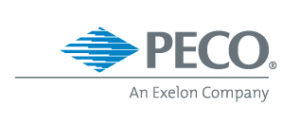 PECO helps businesses of all sizes save on energy efficiency projects of all types.  We offer a full suite of energy-saving solutions and incentives to help you take greater control of your energy use and improve your bottom line.